Actually it has been even longer that a long time between posts! At first I felt guilty for not posting ... then after a while I almost forgot about blogging altogether ... except for the many emails that I have received checking up to make sure we are OK. All has been well ... just very, very busy ... combined with a little blog overload.
So much has happened in the last 7 months ... fabric ....
... only one new quilt
... but its a pretty good one if I do say myself :) .... it's called Jessie 
The little people have gotten really big!
... but for now we are in Bali escaping Melbourne's Winter. We are all a little unwell ... but still enjoying the beautiful warm weather!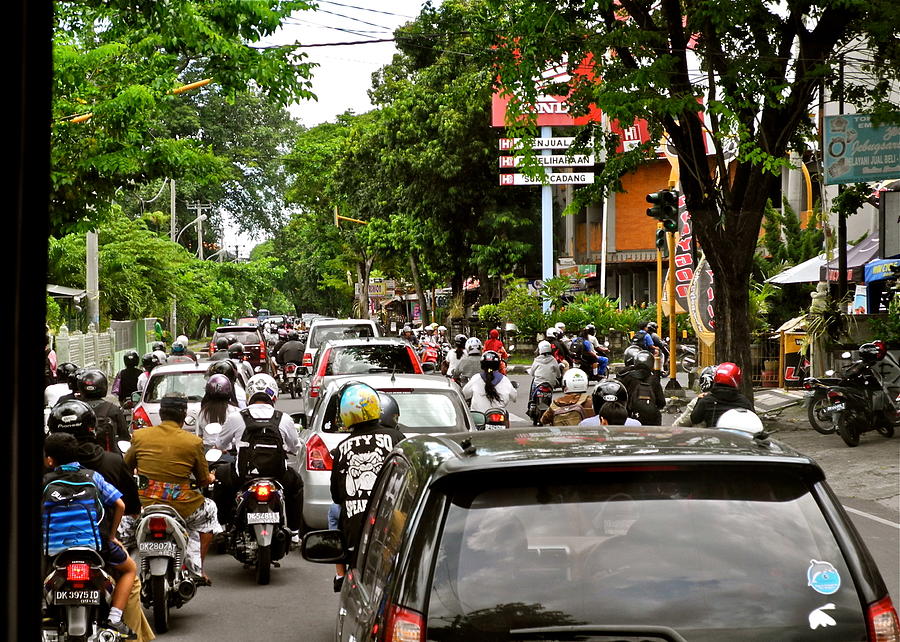 So ... how to manage my pathetic blogging habbits ... well after much encouragement from many people I have finally begun a Don't Look Now Facebook Page, which I am going to use to keep in touch with you all ... I guess we will see how it goes ... apparently it doesn't take as much work ...
Thank you so much for keeping on checking in on me over the break ... I'm very greatful to you all ... please keep stopping by!
Cheers
Kellie